Do you have dental anxiety? Do you dread your time in the dentist's chair? If so, you may want to consider dental sedation. Dental sedation is an anxiety-free approach to dentistry that uses a variety of sedation methods to help you relax and make your dental appointments less stressful. In this blog post, we will discuss six reasons why you should consider dental sedation:
Less Dental Appointments
If you have multiple dental procedures that need to be performed, such as tooth extractions or root canals, then it may take several visits to complete your treatment plan. With dental sedation, however, you will be able to complete all of your dental procedures in one visit. This means less trips to the dentist and more time getting back to your daily routine. Not only will this save you time, but less dental appointments also means less anxiety.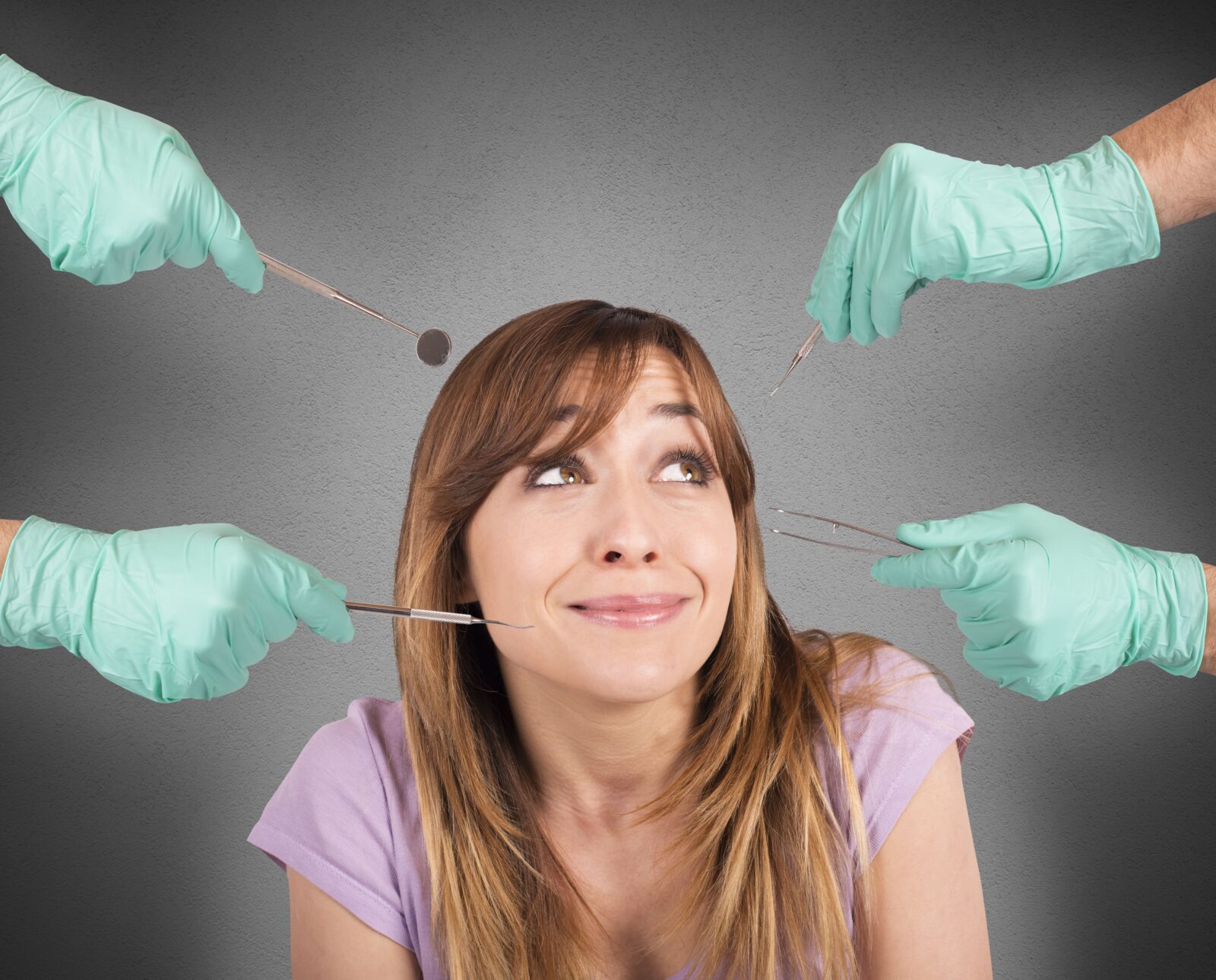 Alleviate Dental Anxiety
Dental sedation is a great way to alleviate dental anxiety. If you have ever experienced dental anxiety before, then you know how stressful it can be. In fact, severe dental anxiety is one of the most common reasons why people avoid going to the dentist. You may have even developed phobias of certain procedures or simply the dentist's office. Dental sedation helps patients relax in the dentist's chair so that they can get the dental care they need in a comfortable and safe environment.
Trouble Sitting Still
If you are unable to sit still for long periods of time, then sedation may be right for you. Whether you have trouble sitting still due to anxiety, chronic pain, or impatience, dental sedation makes it easier to sit through longer procedures as well as dental procedures that require you to sit still for a long time. This is also helpful for children, as they tend to fidget and move around more than adults do.
Relaxes Gag Reflex
Does the thought of having your teeth cleaned make you feel like you're going to vomit? If so, then you may have a very sensitive gag reflex. Unfortunately, having a sensitive gag reflex can make even the most simple dental treatments difficult. In these cases, sedation dentistry can be used to help relax your gag reflex. When your gag reflex is more relaxed, it will be easier to get the dental care that you need without experiencing nausea or vomiting.
Makes Time Pass Faster
If time seems to slow down when you feel anxious, then sedation may be right for you. Dental sedation helps make time pass faster so that you feel less anxious about your dental care. You will also be able to relax and get the dental treatment that you need without feeling as though time is passing slowly. Before you know it, your appointment will be over and your teeth will thank you.
Tooth Sensitivity
If you have sensitive teeth, then sedation dentistry may help alleviate some of the discomfort that comes with having your teeth examined or cleaned. With sedation, you will be able to relax and get the dental care that you need without experiencing pain or discomfort.
Your Dental Sedation Options
There are several types of dental sedation available for your treatment. Some of the most popular types include:
Nitrous Oxide
Also known as "laughing gas", nitrous oxide is a safe and effective way to achieve mild sedation. It is administered through a mask that you wear over your nose. The effects of nitrous oxide wear off quickly, so you will be able to drive yourself home after your procedure. Nitrous oxide, or inhaled sedation, is a very common sedation method since its effects only last while the gas is directly being inhaled.
Oral Sedation
Oral sedation is a form of conscious sedation that allows you to relax while remaining awake during your dental appointment. Depending on the dosage, you may fall into a light sleep, but you can easily be woken up. Oral sedation uses medication administered orally in pill or liquid form to help you relax and make time pass faster. The effects of oral sedation may leave you feeling drowsy, so it is important to have someone drive you home after your procedure.
IV Sedation
Intravenous (IV) sedation allows dentists to achieve deeper levels of sedation and even induce sleep during dental procedures. IV sedation offers a safe and effective way to achieve deep sedation that can make you entirely unconscious. In most cases, IV sedation is used for invasive procedures such as extractions, placing dental implants, or oral surgery.
In Conclusion
Dental sedation may be an ideal option for you if you experience dental anxiety, have a sensitive gag reflex, find it difficult to sit still, or want to make time pass faster. Sedation dentistry can help you relax and get the dental care that you need without feeling anxious or uncomfortable. There are several types of sedation available, so be sure to discuss your options with your dentist.