Dental sedation is a great solution for people who have dental anxiety. It can help you overcome your fear of the dentist, and get the treatment that you need to maintain good oral health. The only downside is that there may be a few preparations you need to make before your appointment. In this blog post, we will discuss what you need to know about dental sedation and 7 steps that will prepare you for your dental sedation appointment.
Types of Dental Sedation
There are different types of dental sedation and the type of sedation you are having can directly impact how you would prepare for your appointment. Sedatives come in different forms: nitrous oxide (laughing gas), oral medications, or intravenous sedation.
Nitrous Oxide
Nitrous oxide, also known as "laughing gas" for its capacity to produce euphoric emotions, is a type of intranasal sedation. Nitrous oxide sedation involves the use of a small mask over your nose. You will feel your body relax as soon as you breathe in nitrous oxide gas, but you will remain conscious.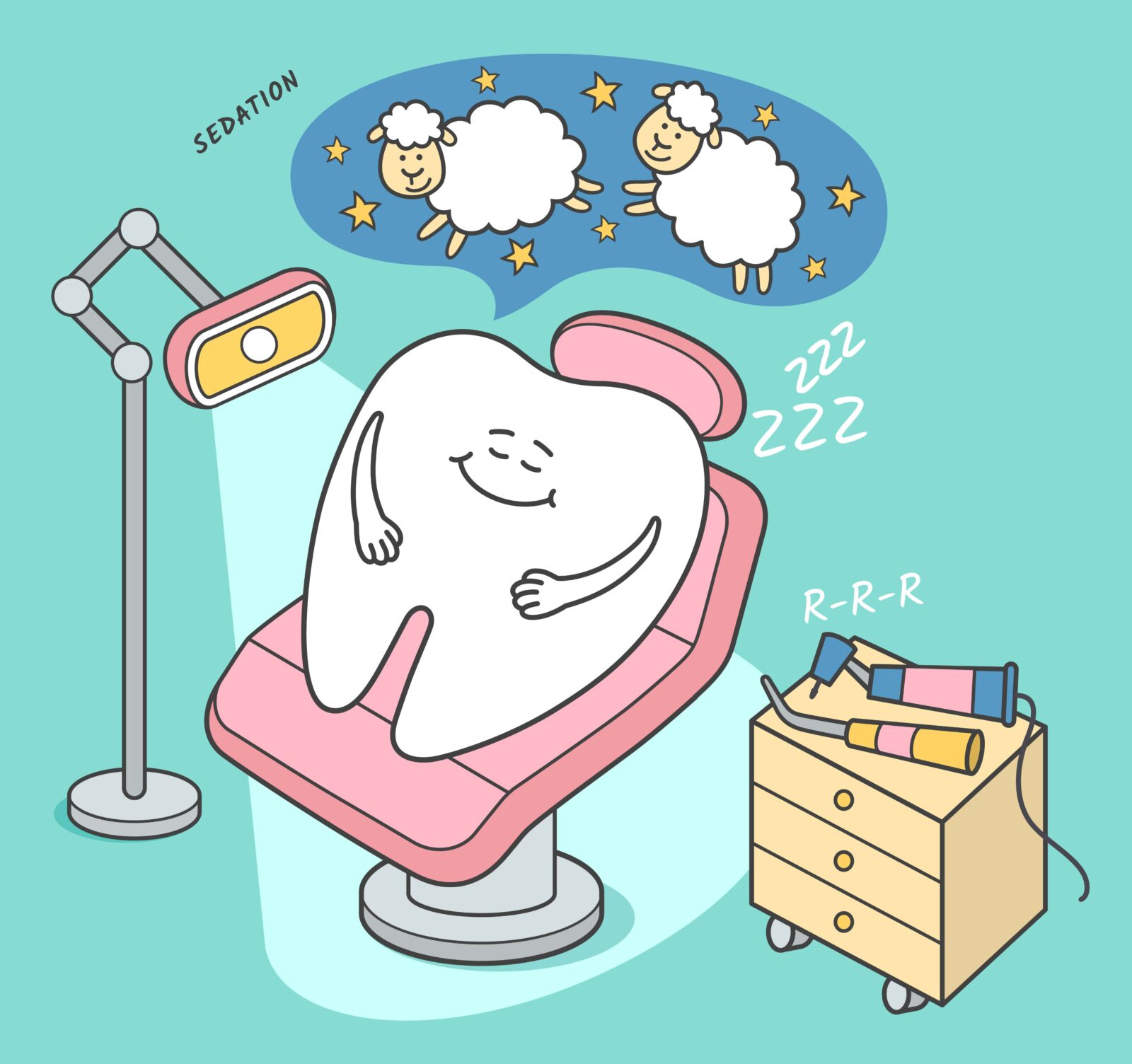 Oral Medications
A pill or liquid is used to administer oral sedation through the mouth. The degree of sedation can range from minor to significant, depending on the dosage. You may expect to be drowsy and fall asleep while undergoing oral sedation, however you can easily be woken. Valium and Ativan are two common oral sedatives.
IV Sedation
IV sedation is given through a vein, making it simple to adjust the degree of sedative for a light to strong level of relaxation. To decrease patient anxiety about the IV, we typically start with oral sedation before administering the IV.
Oftentimes, the type of sedative used will depend on the type of procedure being performed, as well as your anxiety levels. For example, a dental cleaning may only require nitrous oxide sedation to help you relax, while a tooth extraction would require a deeper level of sedation that can be obtained by oral or IV sedation. When planning certain restorative or cosmetic dental treatments, your dentist will likely discuss sedation options with you so that you know what sedation method to expect and how to prepare for your appointment.
Preparing for a Dental Sedation Appointment
While your exact preparation guidelines may vary, here are seven steps to help you prepare for your dental sedation appointment.
Step #1: Arrive on time wearing the proper attire.
Although your dental appointment won't require formalwear, it is recommended to wear comfortable clothing and shoes that are well-fitting and closed toed. This is partially because we want you to be comfortable during your procedure. However the shoe guidelines are recommended in order to reduce the risk of tripping or falling after your procedure. Since dental sedation can affect your reaction time and make you groggy afterwards, it is important to minimize tripping hazards such as loose or open toed shoes.
Step #2: If you are taking prescription medications, be sure to tell your dentist.
Most sedatives have known drug interactions with other prescriptions so it is important that they know all of the medications you take before administering any sedation method. In some cases, you may also need to stop taking certain medications before your appointment. This may be due to the sedation or due to the type of procedure being performed. For example, people having oral surgery may need to stop taking blood thinners, aspirin, and/or ibuprofen before their procedure.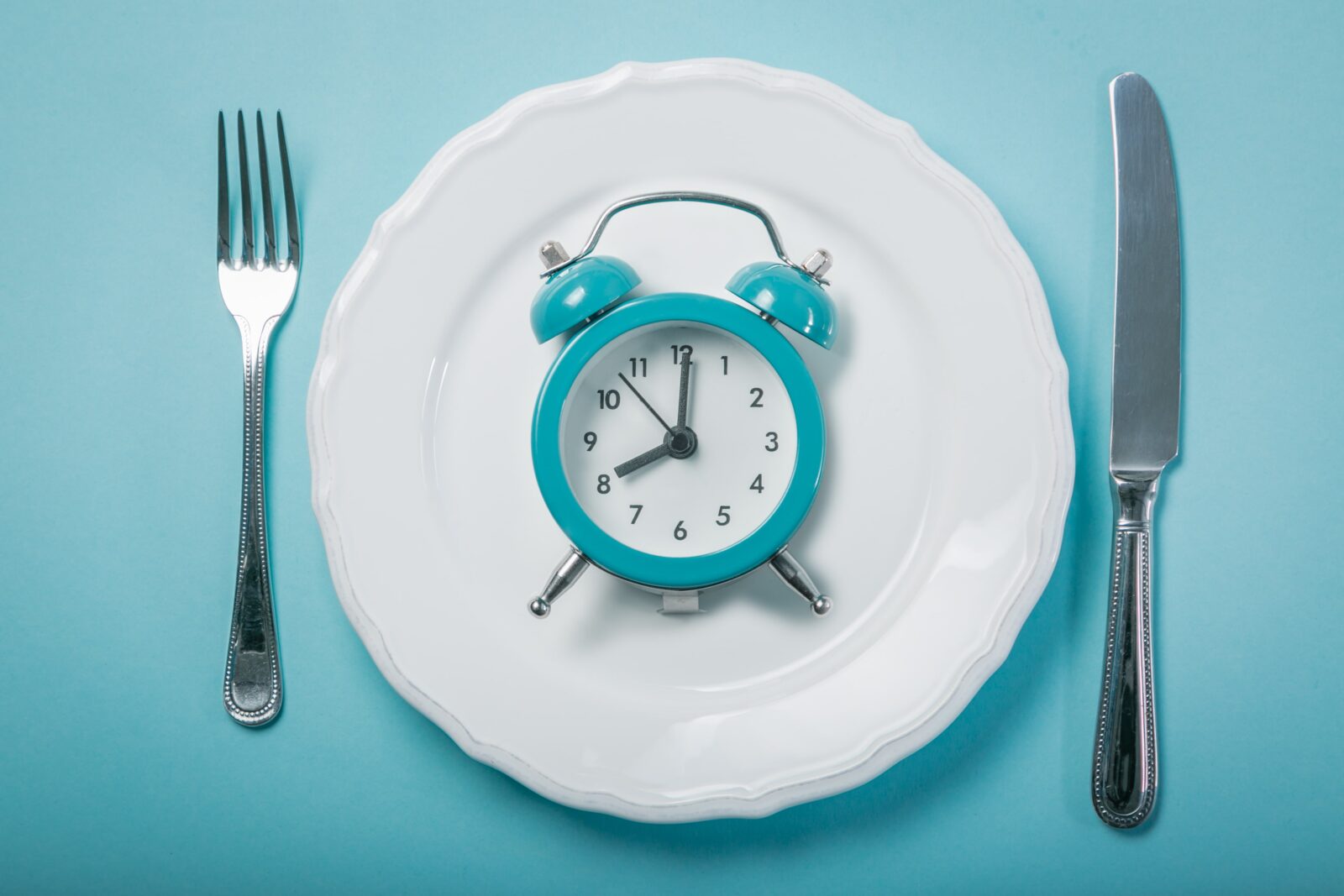 Step #3: Discuss eating and drinking guidelines with your dentist.
Some types of sedation methods require that you fast, or abstain from eating and drinking, for a set amount of time before the procedure. This is because eating and drinking before receiving sedation can be dangerous for a variety of reasons. The exact amount of time you will need to fast will depend on the type of sedation being used. In most cases, procedures with the longest fasting times are performed in the mornings.
Step #4: Do not smoke or drink alcohol.
Both smoking and drinking alcohol can impair your ability to have dental sedation safely administered. At the bare minimum, most dentists require their patients abstain from smoking for at least 12 hours before the procedure. However, some dentists have stricter guidelines. It is also necessary to avoid drinking alcohol for 72 before your procedure, since alcohol use drastically increases the risks of sedation.
Step #5: Take any medications as directed.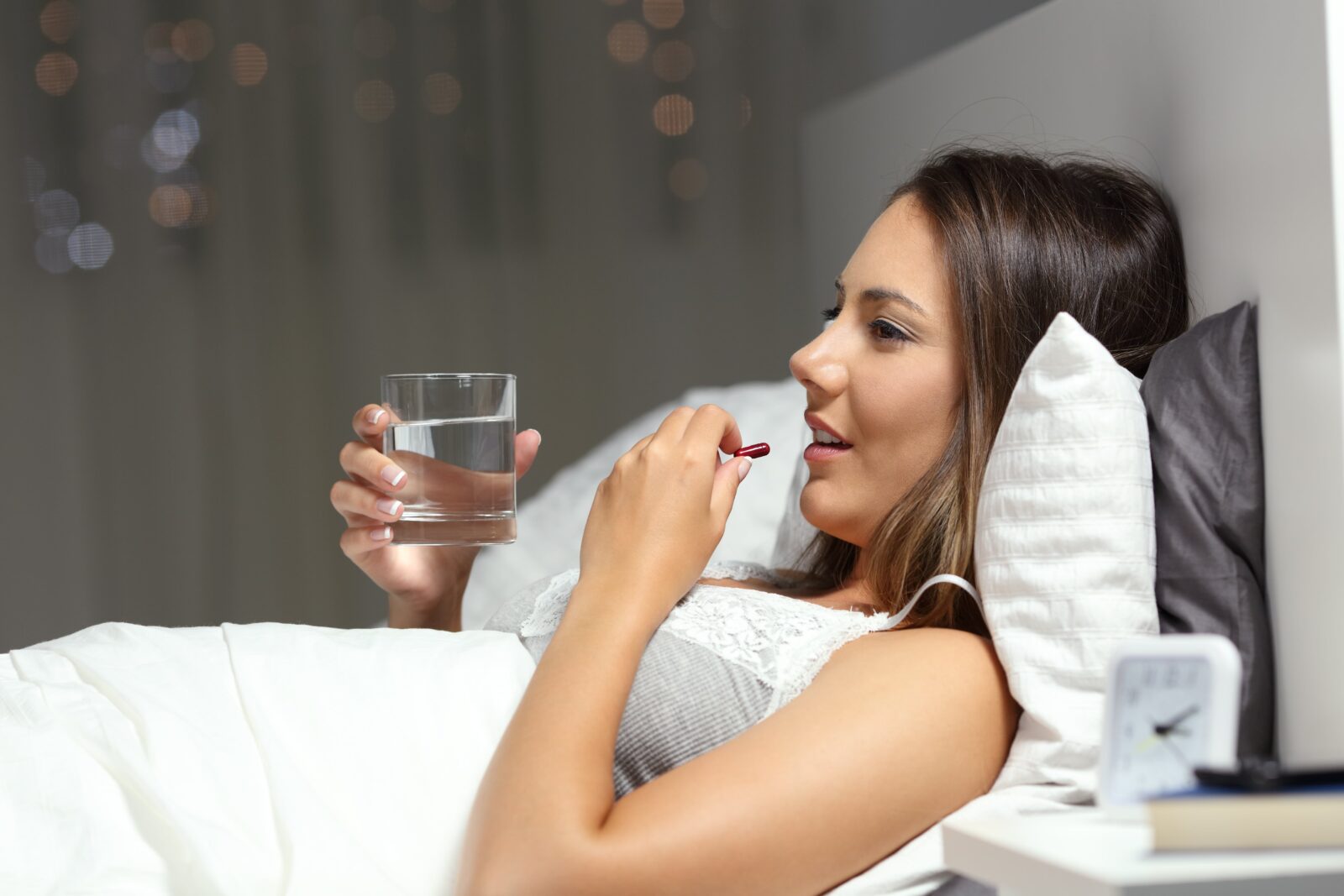 Sometimes, your dentist will provide you with certain medications to take before your procedure. For example, antibiotics may be prescribed before certain procedures to prevent infection. In some cases, you may also receive an oral sedative to take the night before or morning of your appointment.
Step #6: Bring a designated driver with you to your appointment.
This is especially important if you have already taken a sedative before your appointment. Sedation makes it unsafe for patients to drive home after their visit, so be sure that someone is able to take you home safely following treatment. The exception to this is if you are using nitrous oxide sedation. Nitrous oxide is only effective when being inhaled and its effects will wear off shortly after you stop inhaling the gas, allowing you to safely drive home.
Step #7: Be sure to contact your dentist if you have any concerns before the appointment.
They will be able to guide you in what specifically they need from you prior to treatment and how best to prepare for your visit. It is better to ask them ahead of time instead of waiting until the morning of your appointment.
To Sum it Up:
If you're gearing up for a dental sedation appointment, it's important to be prepared. The seven steps that we outlined in this blog post should help prepare you with the necessary knowledge before your visit. To recap, these are: 1) Be sure to wear shoes that fit well and have closed toes 2) Tell your dentist about any prescription medications 3) Discuss eating guidelines 4) Do not smoke or drink alcohol 5) Take medication as directed 6) Bring someone who can drive home with you 7) Contact your dentist if there is anything else they need from you prior to treatment. Following these seven steps should make your appointment go smoothly.